The road to Hpakant
Is it that bad delibarately or what?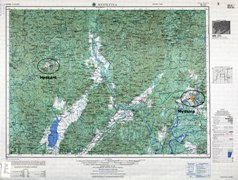 Northern Myanmar map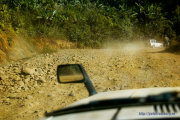 100 km in first gear! = 8 hours.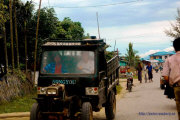 Leaving Myitkina.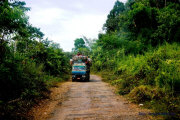 Some parts the road was very good!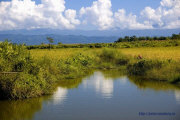 Sceneries!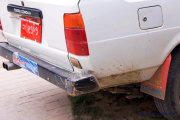 All taxi's was Toyota Corolla '83, white. Leaf spring suspension!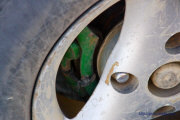 Front brakes repaired with rubber band!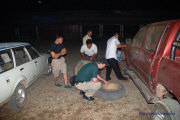 Some flat tyres will it be.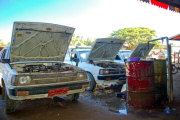 The Toyotas lined up!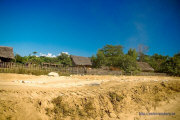 Is it that bad deliberately!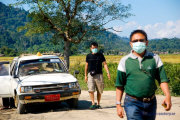 We didnt find Fantomen (the phantom) but maybe his friend Guran.